ABOUT
Gokul Hospital
Gokul Superiority truthfulness and transparency based on this basic pillars, we are serving the community since 1991. As Dr. Prakash Modha being a first neurosergeon of the region started his efforts with a tag of 'Gokul hospital & trauma centre' and that is the reason today also it is said "neuro means Dr. Prakash Modha".
With the progressive excellence in 2006, a specialized ICU and HDU were established with the great team of doctors. – Dr. Tejas Motivaras, Dr. Digvijaysinh Jadeja and Dr. Tejas Karmata.
Without any delay and with great efforts they achieved the heights of success. As Professionals amongst the region. Gradually hospital got accredited by ISO 9001-2000 in health care and proved its quality care.
In 2010 on 15th August wings were expanded at Jamnagar with set up of "Gokul New Tech" which caters different departments that i.e. neuro surgery, ortho, critical care etc.
With the increased demand of advanced technology in healthcare Gokul has developed European standard ICU and most advanced technologies i.e. ECMO and CPRT therapy. In May 2019 another feather of success was added by acquiring the one of the most wellknown hospital at Kuvadava road with addition of International cardiology department.
So, now today yes we are the largest chain of hospitals among saurashtra region catering Rajkot, Jamanagar, Junagadh and Porbandar area with Gokul Group of Hospitals offering services with international standards, modular OT, Class 100 lanuniar flow, European standard ICU and qualified doctors  under one roof. 
The only hospital having largest team of neuro surgeon and critical care in entire region.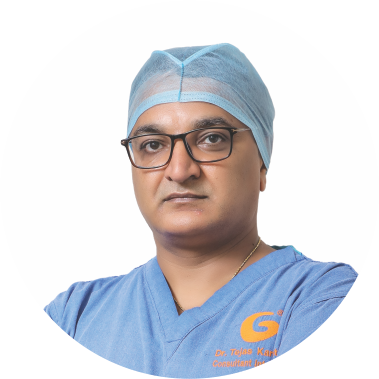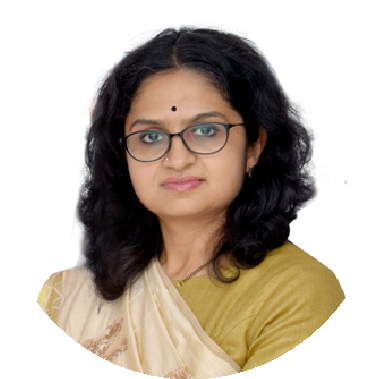 What Patients Say
We share this moment of Happiness and a token of thanks for all your help & treatment. We are obliged & grateful for your generosity and help extended towards making our lives normal again. Thank You.
Heena Rughani
HOBBO FROZEN FOOD STORE
નમસ્કાર વિશાલ સર, હું સંજય મોઢવાડીયા, પોરબંદર થી. દાદા ( સવાભાઈ ) ની બાયપાસ સર્જરી સફળ રહી. અને હવે ખુબ જ સારી એવી રીકવરી પણ આવી રહી છે. ગઇ કાલે બપોરે અમને રજા મળી. આપની હોસ્પિટલનું સંચાલન, સ્વચ્છતા અને સેફ્ટી અદ્વીતીય છે. ગોકુલ હોસ્પિટલ ના સમગ્ર સ્ટાફ, તમામ ડોક્ટર્સ, માનનીય મનીષ મેસવાણી સાહેબ, માંડણકાકા તથા સૌના સંચાલક એવા આપ, આપ સૌ નો હું ખુબ ખુબ આભાર માનું છું. Thank you soo much 🙏🏻
Sanjay Modhvadiya
Porbandar